Environmental System Testing & Balancing
Serving our customers since 1984
National Precisionaire, LLC. is a Houston based firm specializing in environmental system testing and balancing. Precisionaire has been a member of the Associated Air Balance Council since 1990 and is certified in accordance with the Association's standards. Precisionaire offers a full range of testing and analysis services.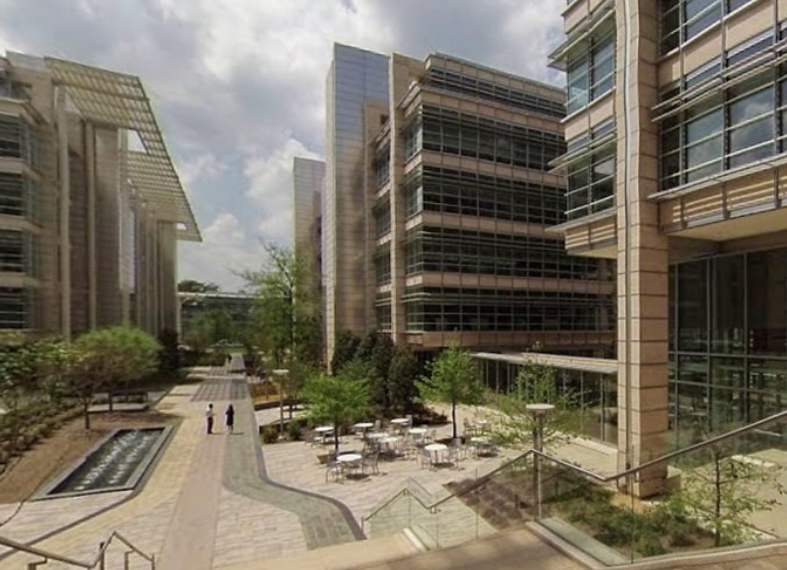 ExxonMobil Houston Campus
Completed Test & Balance on five buldings and worked side by side with commissioning agent to facilitate the commissioning process. This ensured efficient and comfortable buildings.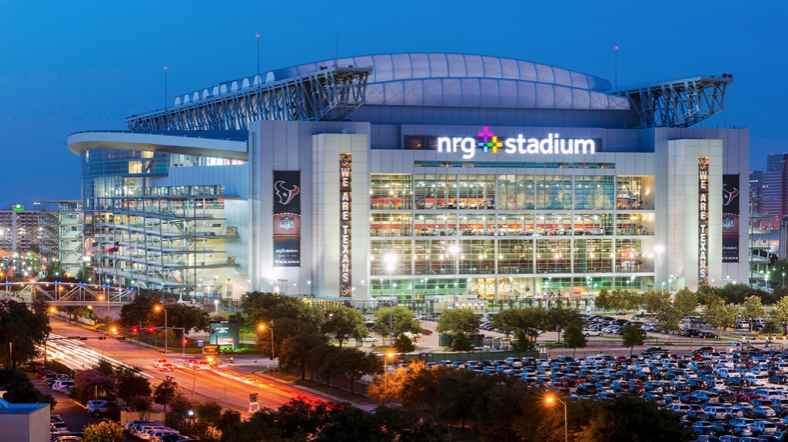 NRG Stadium and NRG Center
We provide a yearly equipment check as well as a more comprehensive 5-year test for the Smoke Evacuation System. These checks put the system through a rigorous test for functionality and efficiency to make sure that the life safety system operates as intended.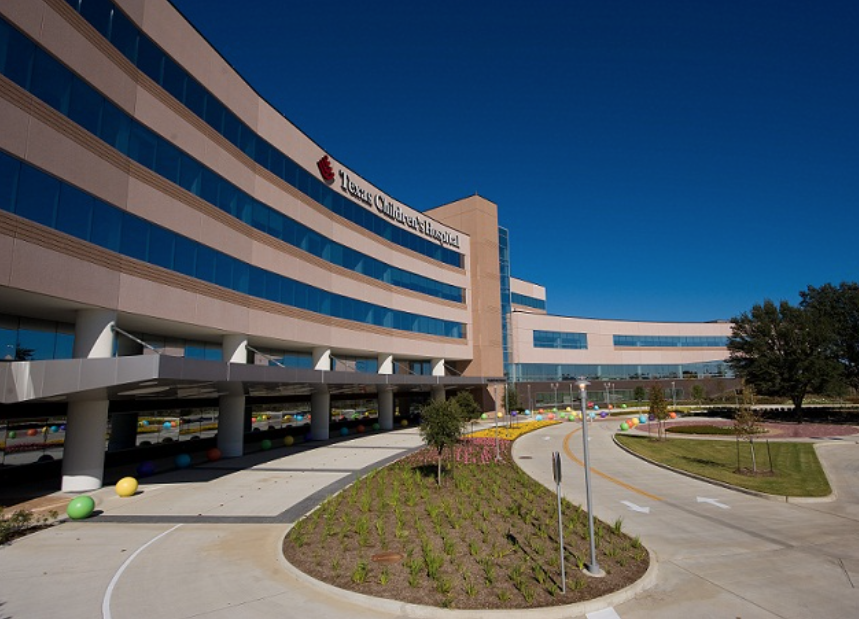 Texas Children's Hospital West
National Preisionaire provided initial Test & Balance services and continues to work with the hospital to complete buildouts, renovation work and quarterly OR pressure testing.