National Precisionaire, LLC. has provided quality service for many clients throughout the greater Houston area including: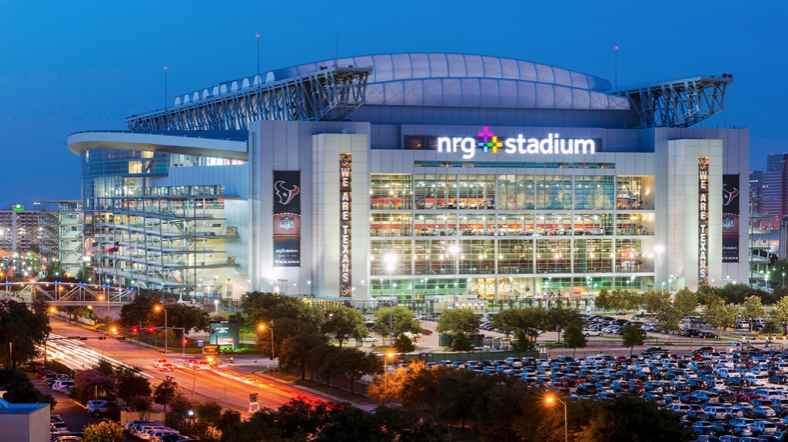 NRG Stadium & Center
Annual Smoke Evaluation Recertification
Certification Services include:
Beaumont Federal Correctional Institute Clinic

Kelsey Seybold, Annual OR & Procedure Rooms

Sanderson Farms, Annual Exhaust Fan

TCH The Woodlands, Quarterly OR & Support Rooms

TCH West, Quarterly OR & Support Rooms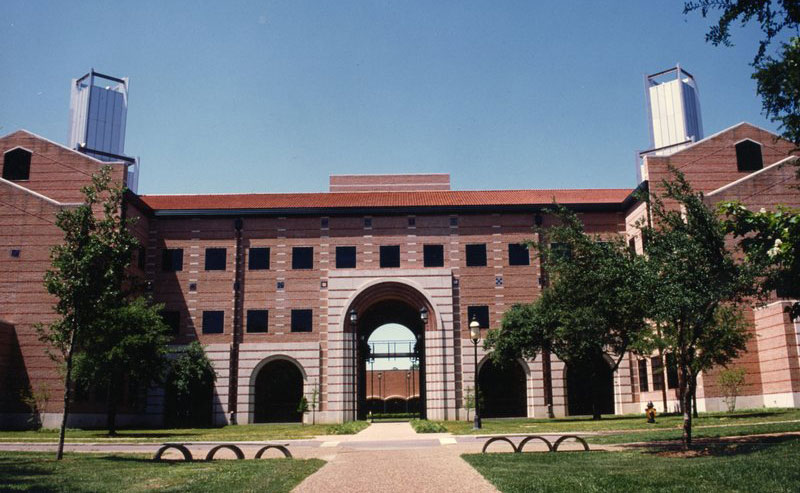 Rice University – George R. Brown Hall
The scope included providing proper verification for the entire lab's combination sash fume hoods. Hoods were tested per Engineering specifications along with a random smoke test for both sash configurations.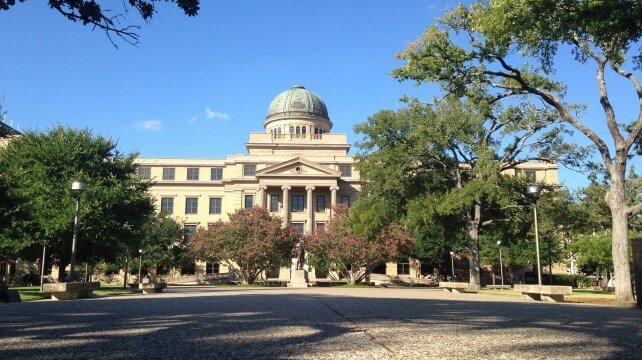 Texas A&M University projects
A complete control system verification was performed on each project. By generating a point to point list from the HVAC control sequence specification, each piece of mechanical equipment with building automation control was verified for proper sequence of operation.
Higher Education facilities include:
Brazosport College

College of the Mainland

Lee College

Lone Star College

Rice University

Sam Houston State University

San Jacinto College

South Texas College

Texas A&M University

Texas Southern University

Texas State College

University of Houston
School districts include:
Alvin ISD
Barbers Hill ISD
Brazosport ISD
Brenham ISD
Brownsville ISD
College Station ISD
Dayton ISD
Dickinson ISD
Fort Bend ISD
Galena Park ISD
Goose Creek CISD
Houston ISD
Humble ISD
IDEA Headquarters
Katy ISD
Klein ISD
La Porte ISD
Laredo ISD
McAllen ISD
New Caney ISD
Pasadena ISD
Port Arthur ISD
Port Neches/Groves ISD
Santa Fe ISD
Sharyland ISD
Spring Branch ISD
Sweeny ISD
Texas City ISD
Tomball ISD
Waller ISD
Willis ISD
TCEQ
This project was a tenant renovation using existing equipment and ductwork to control the room pressure in laboratory areas. National Precisionaire had to work closely with the general contractor, mechanical contractor and engineer to achieve the tenant's goals for the space.
Bush Intercontinental Airport - New Terminal C
To maintain an efficient ductwork system, all ductwork was pressure tested per the engineering specifications. Due to difficulties with the complete ductwork run, some areas were tested in sections making sure the total allowable leakage did not exceed the maximum allowance.
Projects include:
Bush Intercontinenetal Airport – New Terminal C

George and Cynthia Woods Mitchell Library – The Woodlands

Harris County Institute of Forensic Science

Harris County Jail

Harris County Jury Plaza

Harris County Juvenile Justice Center

Houston Fire Department – Several Fire Stations

Jury Assembly Building

NASA Neutral Buoyancy Laboratory

TCEQ – Stafford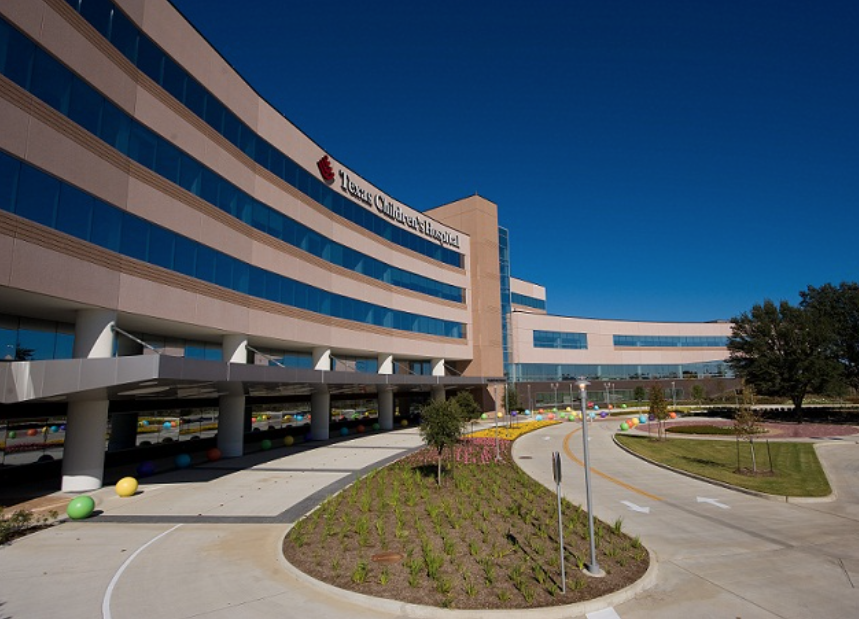 Texas Children's Hospital West
National Preisionaire provided initial Test & Balance services and continues to work with the hospital to complete buildouts, renovation work and quarterly OR pressure testing.  The importance of using the same company to perform the base building and the buildout cannot be emphasized enough.  We could utilize the original TAB report and personal experiences from the base building to perform a highly efficient Tenant Buildout Test & Balance.
Woman's Hospital of Texas
Sound pressure level readings were taken in the NICU area after renovation and buildout of the area.
Other facilities include:
Baylor Scott and White Hospital, College Station

Bay Area Regional Medical Center

Baylor College Medicine Neuro Labs

Ben Taub buildout and renovation work

CHI St. Joseph Regional Health Center

Memorial Hermann Hospitals

The Methodist Hospitals

TCH West & The Woodlands

UTMB Clinics – Galveston and League City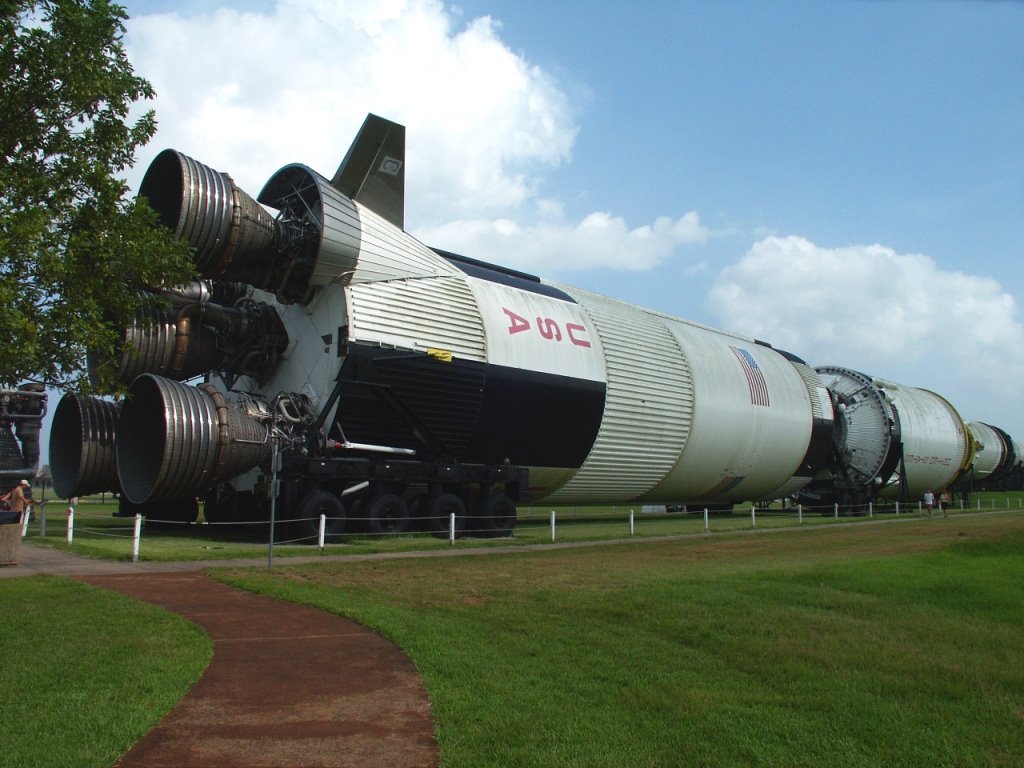 Projects include:
Armed Forces Reserve Center, Ellington Field – TAB

Ft Sill – TAB and Cx

Galveston Armory – TAB and Cx

Galveston Industrial – TAB and Cx

Predator, Ellington field – TAB and Cx

Tinker AFB – Cx
Vance Air Force Base – TAB and Cx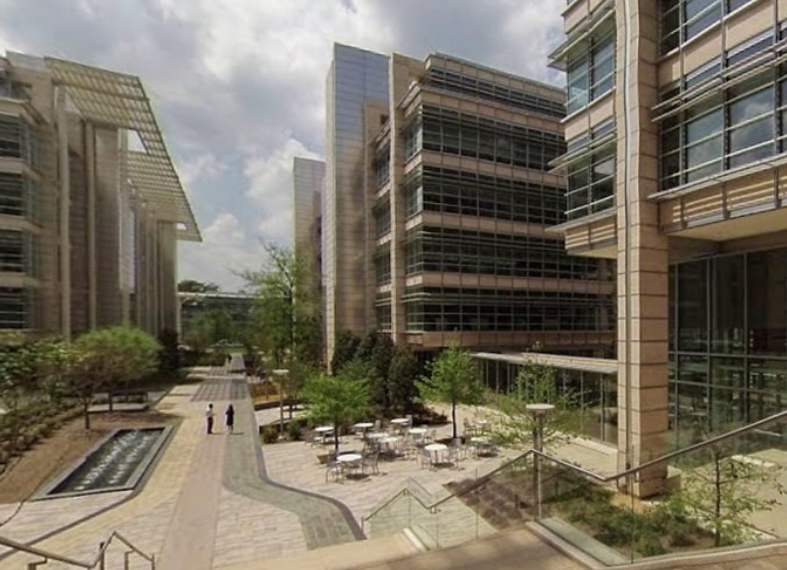 ExxonMobil Houston Campus, 5 buildings
Worked side by side with commissioning agent to facilitate an efficient and reliable building.
3737 Buffalo Speedway
This building is 18 stories and the test involved several stairwells. Working closely with the general, mechanical and control contractors along with the city inspector, National Precisionaire was able to provide the building owner with the necessary testing to meet city requirements.
Other complexes include:
2929 San Felipe Building

901 Main Building

Chevron

ConocoPhillips Offices

cPanel Office Building, Corporate Headquarters

cPanel Office Building, 3131 West Alabama

Enron South Tower

GCCISD Admin Building

Region 4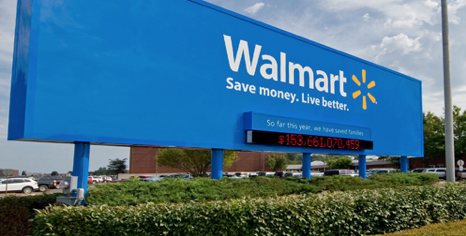 Retailers include:
Fred Meyer

Kroger

Macy's

Sam's Club

Smith's

Target
The Fresh Market

Walmart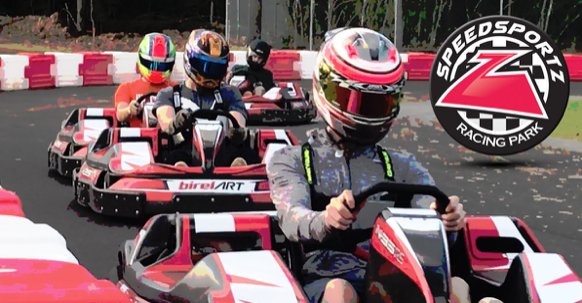 Projects include:
Alcon Houston

Butterfly Museum

Church of the Incarnation – Dallas, TX

Cyrus One

Dow Chemical Labs

Fine Arts Buildings

Halliburton ICE Lab

Hobby Center

Houston Museum of Natural Sciences

Houston Zoo Clinic

JLabs

Museum of Fine Arts, Houston

– Infrastructure Replacement

Shell Technology Center

South Trust Bank

SpeedSportz Racing Park
Rice University - Brian Patterson Sports Complex
This is a state of the art sports complex with specialty equipment including energy recovery units and high airflow lockers equipped with exhaust ductwork.   A special instrument was made to complete the test and balance of the lockers.
Other facilities include:
Houston ISD — Delmar Field House
Humble ISD — Turner Stadium
Minute Maid Park
New Caney ISD — Texas Drive Stadium
nrg Stadium
Port Neches-Groves Football Stadium
Prairie View A&M Stadium
Rice University — Brian Patterson Sports Complex
Texas A&M University Reed Arena
Toyota Center
Waller ISD Football Stadium