HVAC System Testing & Balancing
Heating, ventilation, and air conditioning system air and water balance during all phases of construction, including design review, pre-reads, and final balance.
---
Recent Project:  Texas Children's Hospital West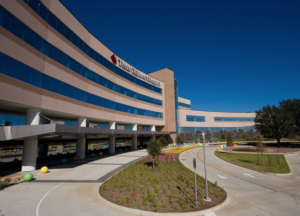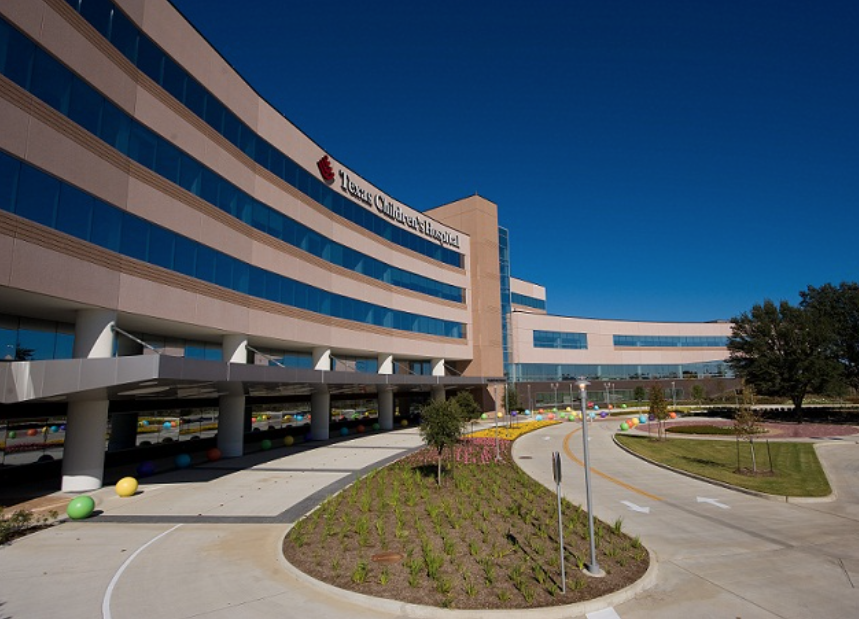 TCH West Campus is a 5-story building.  During the initial construction, the first 3 floors were built out and the others were set up as shell spaces.  As the other floors were built out, we  continued the Test & Balance process.  The importance of using the same company to perform the base building and the buildout cannot be emphasized enough.  We could utilize the original TAB report and personal experiences from the base building to perform a highly efficient Tenant Buildout Test & Balance. 
Indoor Air Quality Testing (IAQ)
Verify temperature and CO2 sensors, outside air volume, pressurization, and other aspects of IAQ testing.
---
Recent Project: HCIFS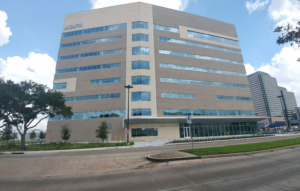 Indoor air quality was tested concerning total outside air intake, formaldehyde, and particulates per the Engineering specifications.  Several readings were taken on each floor as directed by the engineer.
HVAC System Performance Investigations
Trouble-shooting and assistance in HVAC retrofit, additions, occupant comfort requests and energy efficiency.
---
Recent Project: TCEQ
This project was a tenant renovation using existing equipment and ductwork to control the room pressure in laboratory areas.  National Precisionaire had to work closely with the general contractor, mechanical contractor and engineer to achieve the tenant goals for the space.
Stairwell Pressurization Testing
Initial or recertification of building stairwells to ensure compliance with critical life safety requirements.
---
Recent Project: 3737 Buffalo Speedway
This building is 18 stories and the test involved several stairwells. Working closely with the general, mechanical and control contractors along with the city inspector, National Precisionaire was able to provide the building owner with the necessary testing to meet city requirements.
Fume Hood Testing
Verification of exhaust fans and air valves to certify that they meet or exceed industry standards and engineered specifications to provide a safe working environment in laboratory facilities. Work can include face velocity testing, smoke testing and visual proof of performance.
---
Recent Project: Rice University — George R. Brown Hall
Our scope included providing proper verification for the entire lab's combination sash fume hoods.  Hoods were tested per Engineering specifications along with a random smoke test for both sash configurations.
Sound & Vibration Testing
Working with the engineer to alleviate sound and vibration issues in mechanical equipment.
---
Recent Project: Woman's Hospital of Texas
Sound pressure level readings were taken in the NICU area after renovation and buildout of the area. This is important in highly sensitive areas.  
Verification of Control Systems
Providing point to point verification of Building Automation System's interface along with verification of equipment calibration and sequence of operation per specifications.
---
Recent Project: Texas A&M University Projects
A complete control system verification was performed on each project.  By generating a point to point list from the HVAC control sequence specification, each piece of mechanical equipment with building automation control was verified for proper sequence of operation.
Ductwork and Equipment Leakage Testing
Provide equipment to test for duct leakage to ensure HVAC system efficiency and energy conservation per engineering specifications or SMACNA standards. Perform equipment leakage testing on air moving equipment such as VAVs and FPTUs. This testing can be performed in-house or at the job site.
---
Recent Project: Bush Intercontinental Airport — New Terminal C
To maintain an efficient ductwork system, all ductwork was pressure tested per the engineering specifications. Due to difficulties with the complete ductwork run, some areas were tested in sections making sure the total allowable leakage did not exceed the maximum allowance.
HVAC Commissioning
Assisting CxA to facilitate and ensure the correct operation of all systems and components. National Precisionaire also has a sister company that provides a wide array of Commissioning services. For more information, please go to www.coastalcx.com.
---
Recent Project: Exxon Mobile Houston Campus (5 buildings)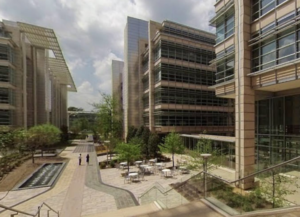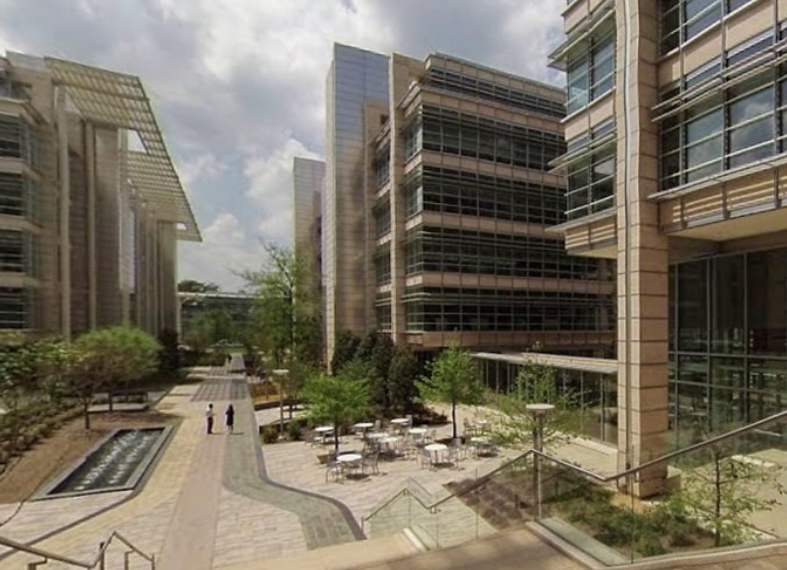 Worked side by side with commissioning agent to facilitate an efficient and reliable building.
Smoke Evacuation Testing and Certification
Verification of fire/smoke dampers, sequence of operation, and smoke removal equipment.
---
Recent Project: NRG Stadium & Center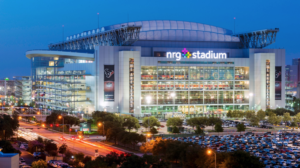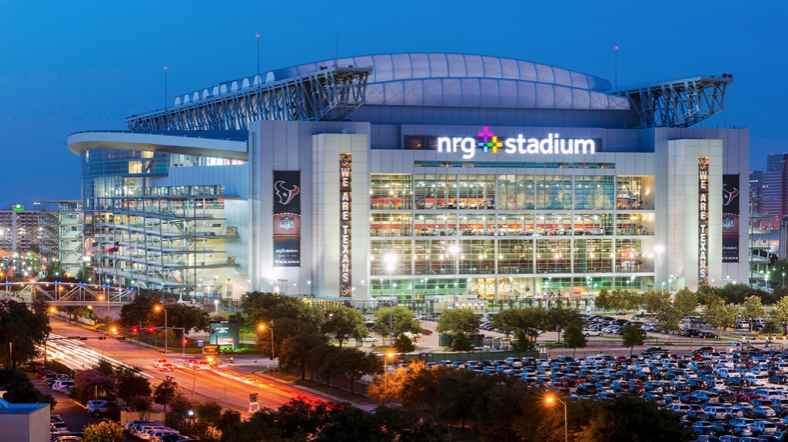 We provide a yearly equipment check as well as a more comprehensive 5-year test for the Smoke Evacuation System. These checks put the system through a rigorous test for functionality and efficiency to make sure that the life safety system operates as intended.
Equipment Casing deflection
High pressure testing of mechanical equipment to determine maximum deflection of panels in the equipment's structure.
National Precisionaire, LLC. offers a full range of services tailored for the building owner and property manager.